Background
Rivera, Jamjian & Associates, LLP was founded on the principles of providing small to medium businesses a variety of professional services with the expertise and values of the larger accounting firms. Our Firm was founded during 2004 in Pasadena, California. Our partners have a combined over 65 years of experience providing accounting and tax services. We specialize in offering clients personal service in multiple areas regarding their accounting, tax and consulting needs.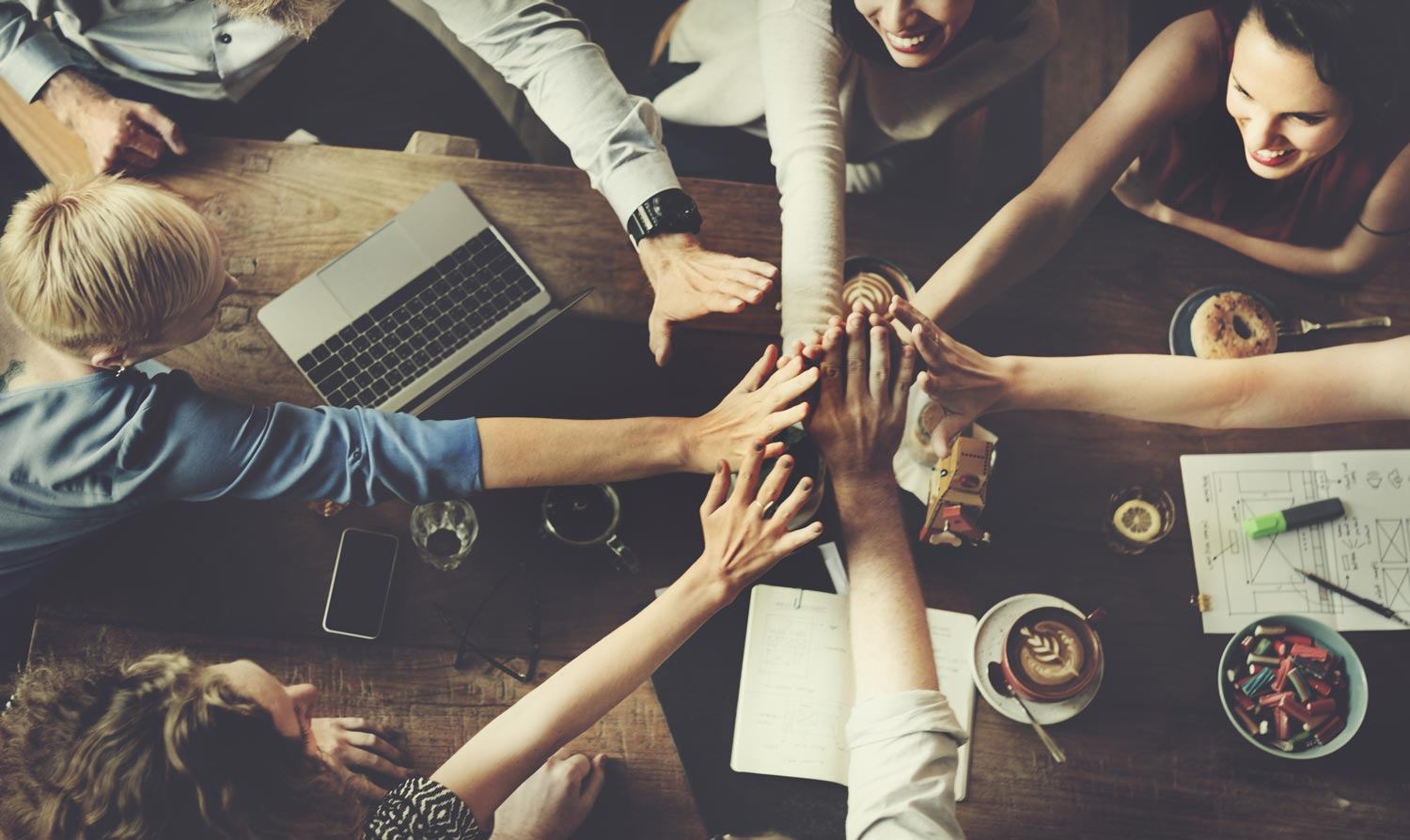 Focus
Our Firm's focus is to provide professional and objective services so that our clients have the highest level of satisfaction. At all times, we want our clients to feel that the dollars they spend for our professional services bring them exceptional value.

Professional memberships
Our Firm is a member of the Private Companies Practice Section ("PCPS") of the American Institute of Certified Public Accountants. As a member of the PCPS, we are an advocate for our client's interests so they can be taken into account by the accounting profession, its regulators and standards setters.
Additionally, our Firm is a member of the California Society of Certified Public Accountants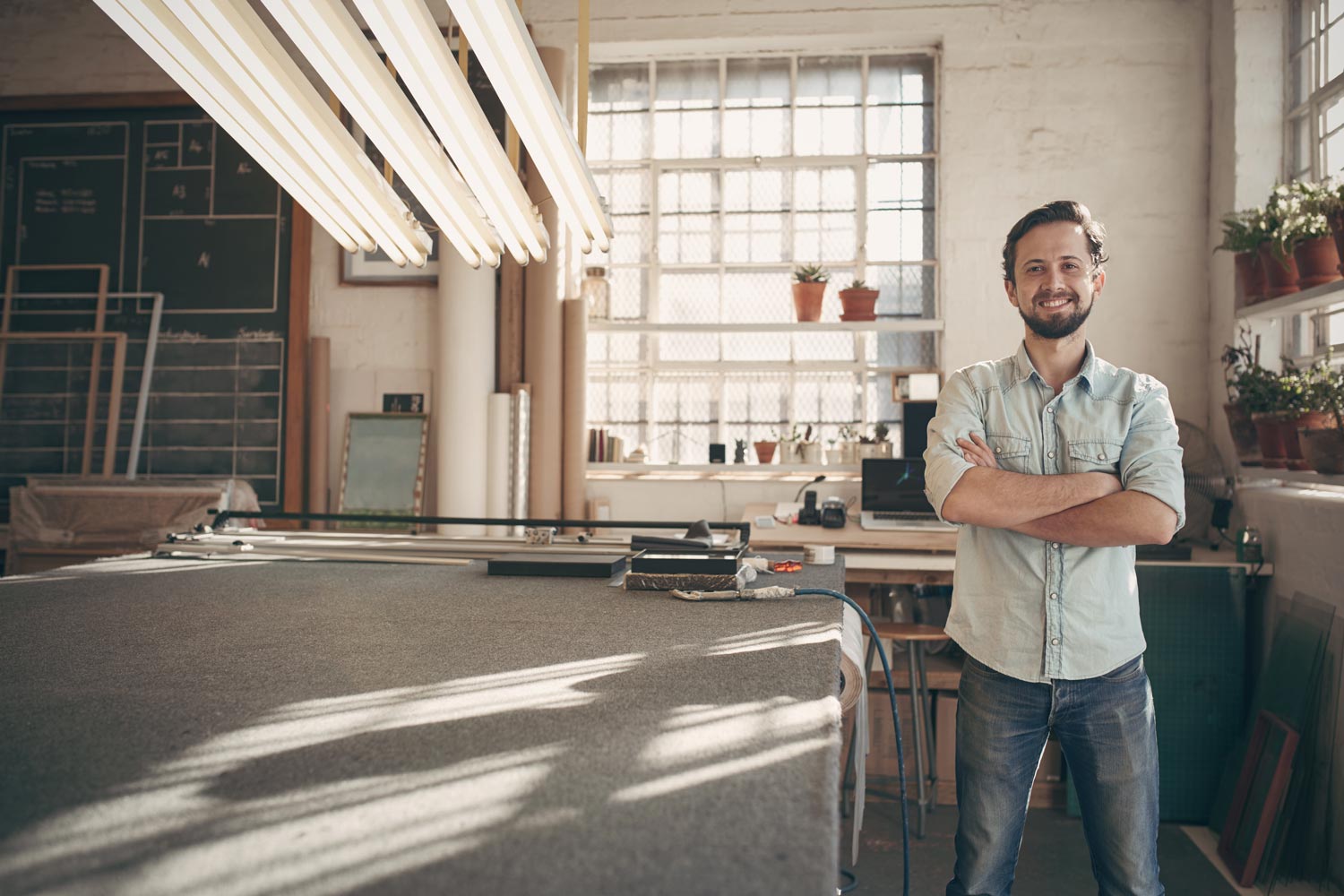 Focus on small and medium-sized businesses
Our Firm focuses on privately-held businesses with revenues ranging from $1 million to $300 million – the small and middle market. Our Firm offers a complete range of accounting, tax and consulting services directed at the needs of these businesses and focuses on providing customized business solutions to meet those unique needs.

Values
At Rivera, Jamjian & Associates, LLP, we pride ourselves in our central values, which include providing each client with optimum service with respect, teamwork, honesty, integrity and most importantly accountability.
Philosophy
Our Firm takes pride in laying strong foundations for long-term relationships with our clients by establishing a personal and customized approach to every individual's financial needs. At Rivera, Jamjian & Associates, LLP, our partners and professionals strive in providing clients with quality service and satisfaction.
Quality control (peer review)
As a member of the PCPS, our Firm is required to undergo a peer review every three years. We completed our most recent peer review in September 2016 and received a "Pass" rating (the highest rating available under current professional standards).